APEX BRAIN WEBINARS
Looking for answers to neuroscience questions?
There's a lot of information out there, but it can be difficult to digest and not all of it is accurate. At APEX Brain Centers we strive to provide education and awareness on the brain topics that matter to everyday people. We're excited to introduce our latest education effort – a series of live webinars centered on popular brain topics.
Register for Next Webinar
Learn from Board Certified Chiropractic Neurologists
After our doctors speak on the webinar topic, there will be a question and answer session. Find the answers you've been looking for, from functional neurologists who together have decades of experience and knowledge of cutting-edge techniques, research and therapies.
Register for Next Webinar
Webinar Schedule
| | | | |
| --- | --- | --- | --- |
| SESSION | TOPIC | DATE |  LINK |
| 1 CONCUSSIONS | Concussions Are Real and So Are the Symptoms | Feb. 1 2016, 9:00PM EST | Watch on Youtube |
| 2 BIOMARKERS | Biomarkers: The Physical Indicators of Concussions | Mar. 9 2016, 8:00PM EST | Register  |
---
Webinar Archive
Browse the archive of previous webinars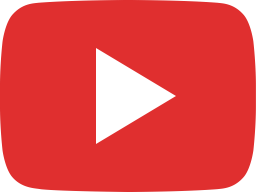 The Role of Applied Neuroscience in Addiction Recovery - Seminar Intro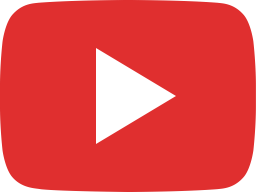 Brain Training for Memory Loss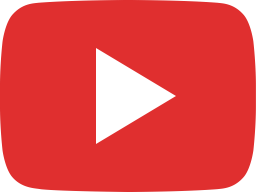 Memory Improvement is NOT a Game!