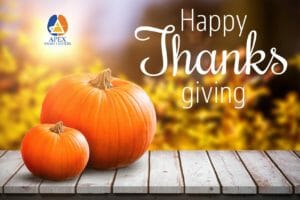 6 Ways to Keep Your Brain Healthy this Thanksgiving The holidays are a time of celebration, family gatherings and, most importantly, feasts. This Thanksgiving season sets the tone for the ...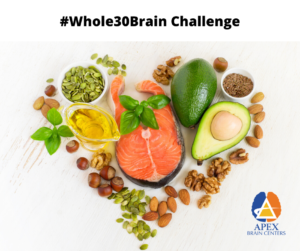 The Whole30 The fuel you choose for your body has a profound impact on your physical and brain health. One of the most effective and available tools for people looking ...
Find Out if Brain Rehabilitation Can Help
Get your questions answered and understand treatment options by one of our board-certified physicians with extensive functional neurology experience.
Consultations are free, 15-minute phone calls, scheduled Monday through Friday.
Schedule a free, confidential consultation with one of our board-certified physicians.