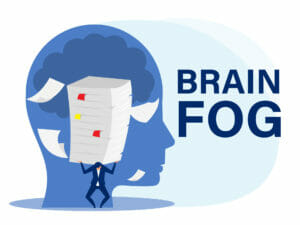 Brain Fog in a Nutshell Brain fog is a general term used to describe feelings of mental confusion or forgetfulness that cause problems with memory, concentration, decision-making, and overall cognitive ...
Find Out if Brain Rehabilitation Can Help
Get your questions answered and understand treatment options by one of our board-certified physicians with extensive functional neurology experience.
Consultations are free, 15-minute phone calls, scheduled Monday through Friday.
Schedule a free, confidential consultation with one of our board-certified physicians.