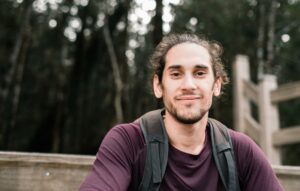 Addiction recovery has always been a complex and challenging journey, both for those struggling with addiction and for those supporting them. Traditional approaches to recovery have often focused on psychological ...
Find Out if Brain Rehabilitation Can Help
Get your questions answered and understand treatment options by one of our board-certified physicians with extensive functional neurology experience.
Consultations are free, 15-minute phone calls, scheduled Monday through Friday.
Schedule a free, confidential consultation with one of our board-certified physicians.