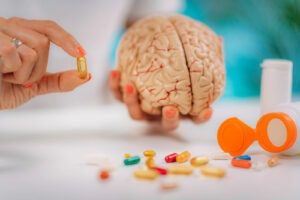 In our practice at APEX Brain Centers, we focus on providing comprehensive care to address the needs of individuals with brain injuries and cognitive impairments, as well as learning and ...
Find Out if Brain Rehabilitation Can Help
Get your questions answered and understand treatment options by one of our board-certified physicians with extensive functional neurology experience.
Consultations are free, 15-minute phone calls, scheduled Monday through Friday.
Schedule a free, confidential consultation with one of our board-certified physicians.