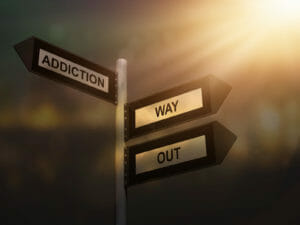 Addiction Testing or, more appropriately, substance use disorder (SUD) is defining as one's recurrent use of drugs and/or alcohol. This impairment may be reflecting in the areas of physical and ...
Find Out if Brain Rehabilitation Can Help
Get your questions answered and understand treatment options by one of our board-certified physicians with extensive functional neurology experience.
Consultations are free, 15-minute phone calls, scheduled Monday through Friday.
Schedule a free, confidential consultation with one of our board-certified physicians.